"My garden is my most beautiful masterpiece" – Claude Monet
I love flowers. I always have, and probably always will. This year, I'm more excited than usual to get planting — I have a garden to plant, a blank slate. Before my family and I moved to Prague, my gardens at our former house overflowed with flowers. Now that we are back in the US and have a yard to plant again, I'm ready to work on it and turn it into a place like the photograph below.
June gardens at the peak of bloom
Gardens, flowers, and nature have long been inspiration for poets, writers, and painters. None is more famous than Monet's Water Lilies or Van Gogh's Irises, great paintings of flowers and gardens as Muse. For me, a beautiful backyard garden is one of the gifts that never stops giving. With an investment of some work, time, and money, a backyard can become an accessible daily retreat.
June Gardens, seats for two
I always forget how much I miss the colorful world of spring and summer until winter begins to fade and the world wakes up again. Ten days ago, it snowed 2″ at my house. This past weekend, the weather was gorgeous — sunny, 75*F. It beckoned. I bought a few annuals and planted my front step planters (dahlias for the first time), and replaced a few plants which faded over the winter (I did move a LOT of dirt to fix the flooded basement. It's a wonder my whole flower garden didn't die.). The color, the potential–all of it outside brings a certain kind of happiness.
Amsterdam Flower Markets Painting
Spring is my favorite time of year for its feast of color. Friends often ask what they should plant — following is my list of favorites, for their ability to come back year after year, and for the length of blooms during the season.
20 Favorite Garden Flowers
Will Goodwin Clematis
Purple Bearded Iris
Penstemon, a hummingbird favorite
Echinacea
Gemini hybrid tea rose
Peter Mayle rose
Inspector L Peony
Peony
Daylily
Poet's Daffodil
Becky Daisy
About Face Rose
My favorite combination: Pandora's Box daylily, Lithrum, Becky daisy, and Russian Sage
Happy daisies
Endless Summer Hydrangea
Hibiscus
Jeanne La Joie climbing rose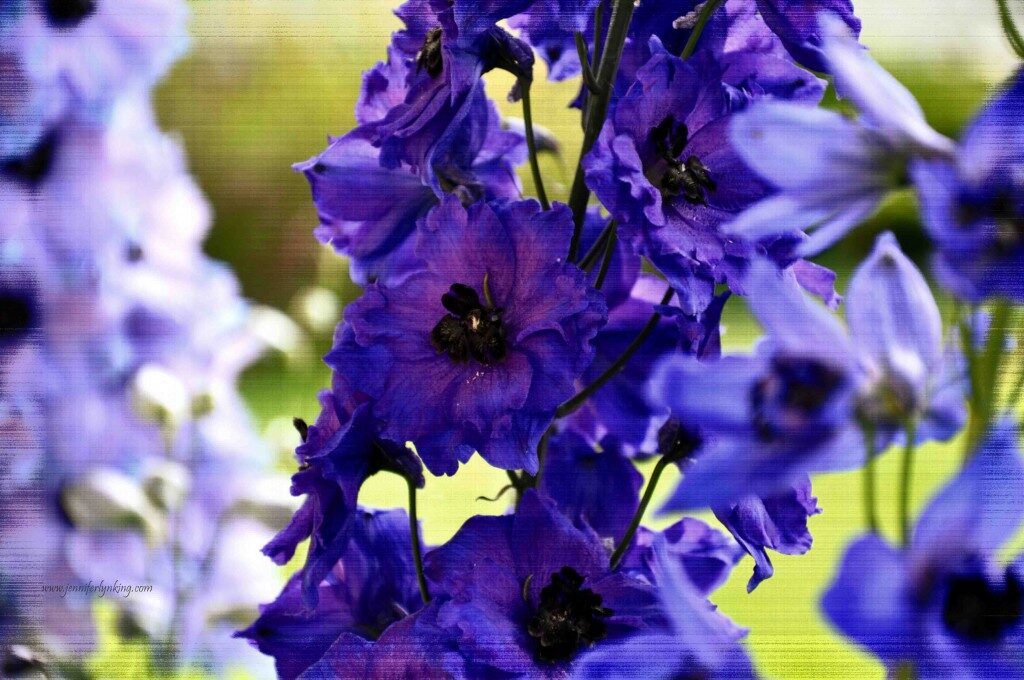 True Blue Delphinium
Nepeta (Catmint) and May Night Salvia, with a Ruby-throated Hummingbird
Can you think of any flowers I've missed? What are your favorite flowers to plant in your gardens? I'd love to hear what your favorites are … Happy planting for a beautiful spring and summer!