"The aim of every artist is to arrest motion, which is life, by artificial means and hold it fixed so that a hundred years later, when a stranger looks at it, it moves again since it is life."
William Faulkner
I'm a lifelong lover of fiction, for the way story moves us. I've long been working on a novel set in New Orleans and coastal Italy, about a woman who sets out to recover a painting of her grandmother which was lost in World War II, and retraces her grandmother's untold story. The story is important to me, for the influence my own grandmothers' stories have had on my life, and on the rebirth we can experience even when the world feels at its end. My goal is publication by a NYC publishing house, reaching a wide audience–reason to write in all the stolen hours, revising, rewriting, and reworking.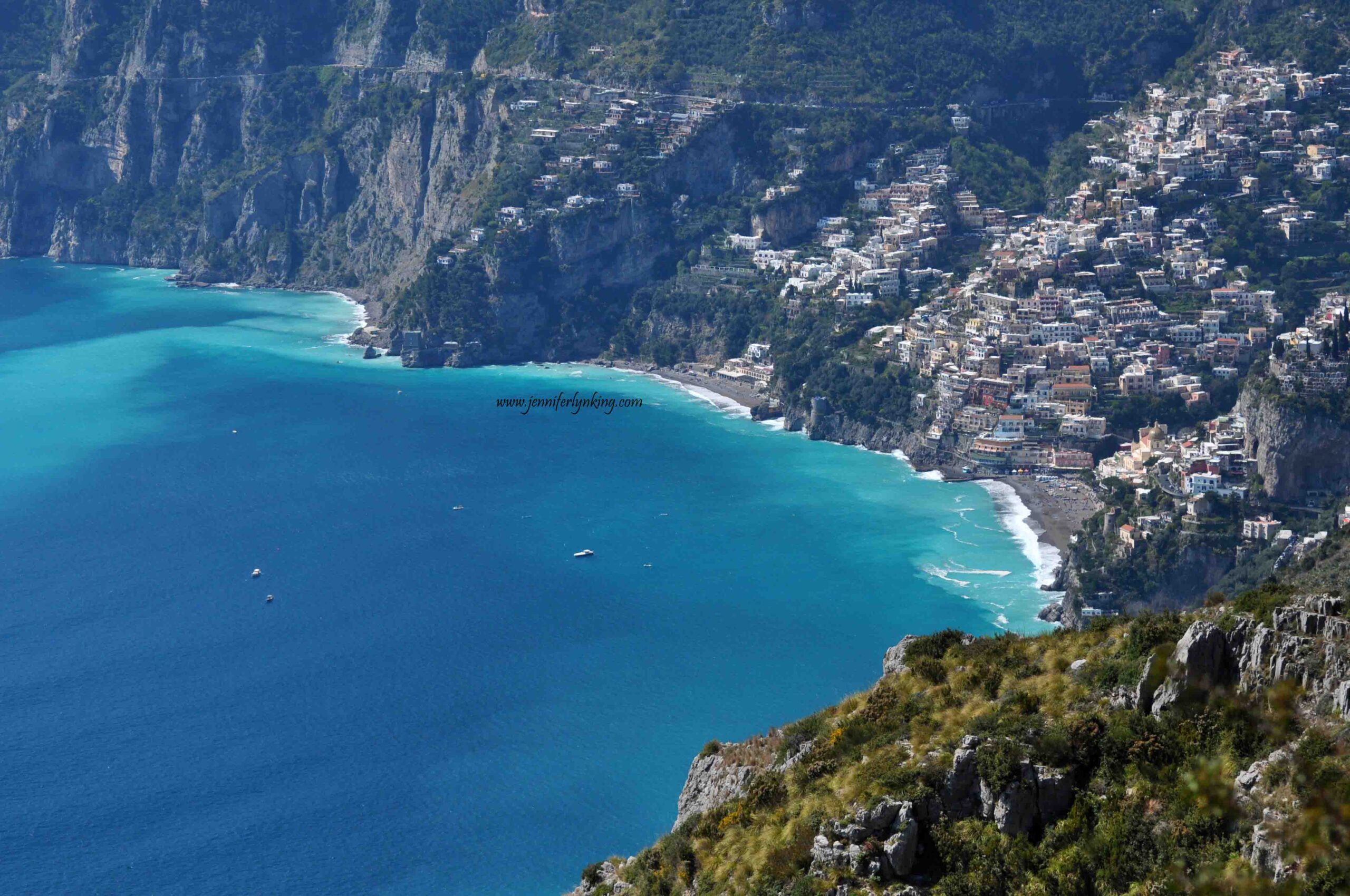 Published in 2007 by Tyndale House Publishers, The One Year Mini for Busy Women is a book the publisher asked Jennifer to write, with one short reading to inspire busy women for each day of the year. It is now out-of-print, but available at online retailers.
Enjoy Today is the digital version of The One Year Mini for Busy Women, available on iBooks, Nook, and Kindle. All art and photography which accompanies the text is Jennifer's own.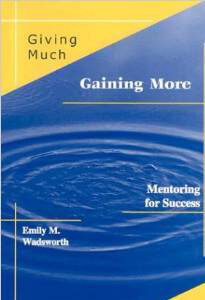 Work on Giving Much Gaining More (2002) ignited Jennifer's love for writing. Jennifer's close friend and Purdue professor put this book of short essays (one by Jennifer) together on the subject of mentoring.