"My garden is my most beautiful masterpiece" – Claude Monet
June gardens at the peak of bloom
Gardens, flowers, and nature have long been inspiration for poets, writers, and painters. None is more famous than Monet's Water Lilies or Van Gogh's Irises, great paintings of flowers and gardens as Muse.
June Gardens, seats for two
For me, at this time of year, as the gardens spring into bloom, I once again remember how very much I love flowers. The color, the fragrance, the day-after-day beauty. I love it all. If only the world were covered in flowers …
Crimson Tulip
But it is possible to have a garden filled in colorful flowers for many months of the year, even if your garden is the size of a football field or the size of an apron pocket. You just need to know what to plant. Here, I'm posting 20 of my favorite flowers, most photographs taken from my former backyard gardens. For me, it's a colorful feast! Enjoy!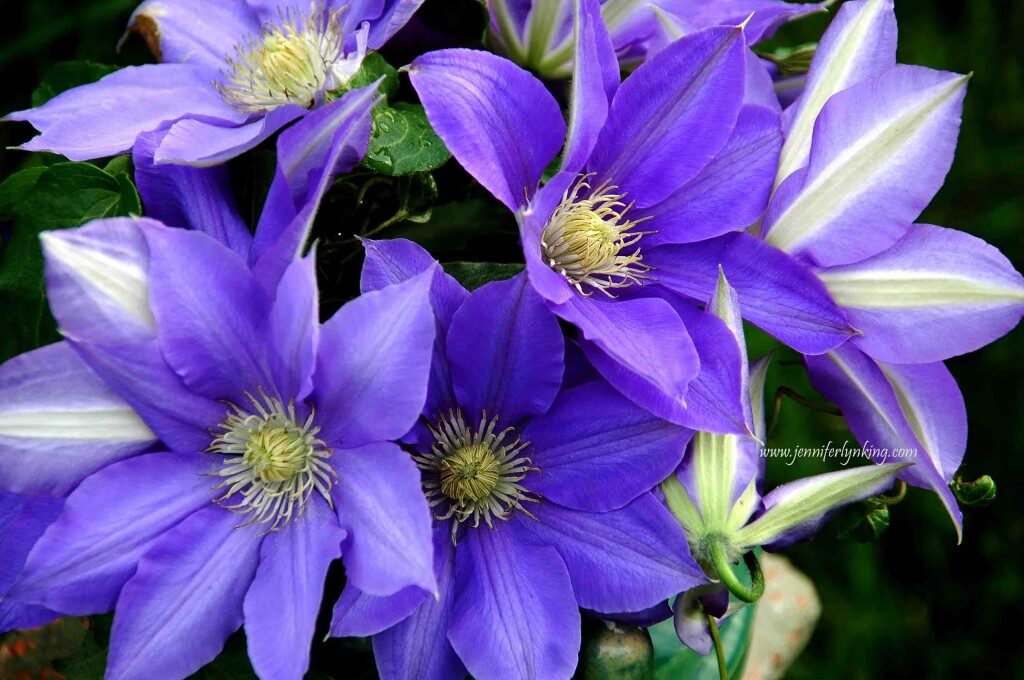 Will Goodwin Clematis, a prolific climbing vine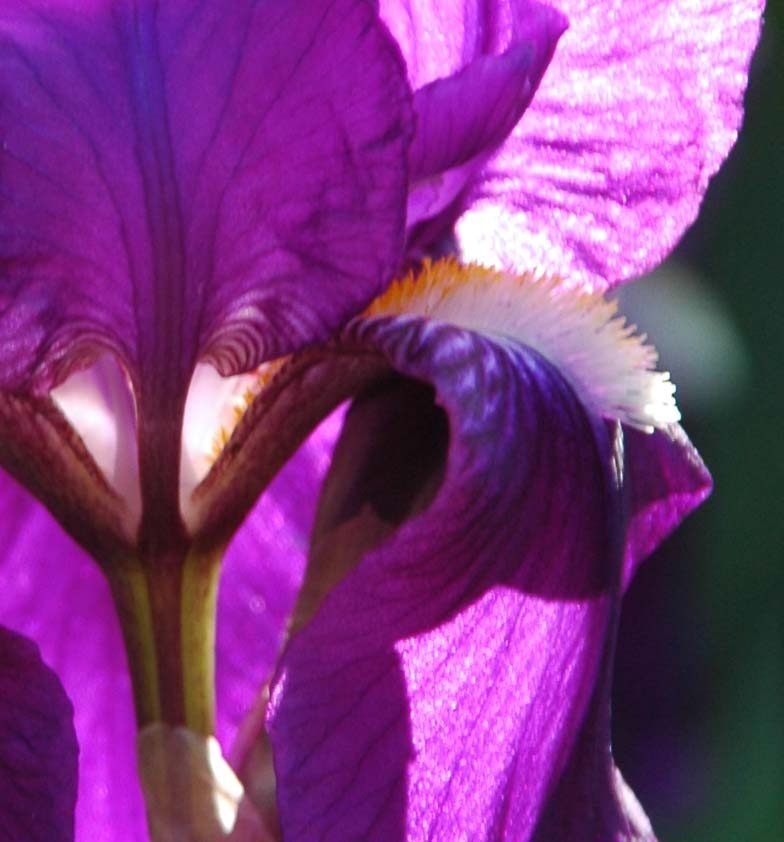 Purple Bearded Iris
Penstemon, a hummingbird favorite
Echinacea
Gemini hybrid tea rose
Peter Mayle rose
Inspector L Peony
Peony
Daylily
Poet's Daffodil
Becky Daisy
About Face Rose
July gardens, with Pandora's Box daylily, Lithrum, Becky daisy, and Russian Sage
A swath of daisies
Endless Summer Hydrangea
Hibiscus (hardy)
Jeanne La Joie climbing rose
True Blue Delphinium
Nepeta (Catmint) and May Night Salvia, with a Ruby-throated Hummingbird
Can you think of any flowers I've missed? What are your favorite flowers to plant in your gardens? I'd love to hear what your favorites are … Happy planting for a beautiful spring and summer!